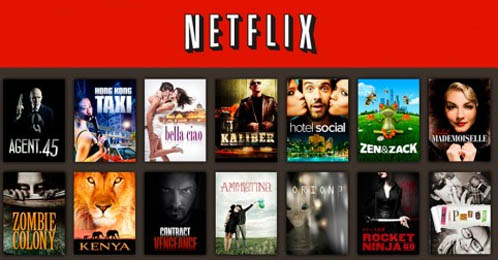 By Leslie Spellman :: 10:01 PM
The streaming video service portion of Netflix is down for many users in North America tonight. The outage started around 9:30 PM, and while it has not affected all users, a number have taken to Twitter and Facebook to complain about videos and movies not loading, or errors on the Netflix website.
Netflix is aware of the problem, and issued the following statement at 9:40 PM:
We're aware that some members are experiencing issues streaming movies and TV shows. We're working to resolve the problem.
As estimated time of resolution has not yet been provided.
This is the second time in a week that Netflix services have experienced a significant downtime issue.