By Gilbert Falso :: 9:12 PM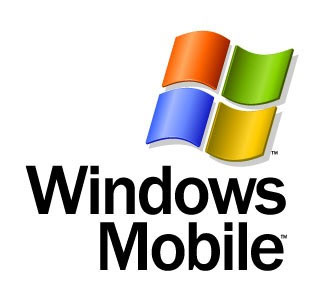 A program manager for Microsoft's Windows Phone division has been forced out of the company just two weeks after tweeting his opinions on an unreleased Nokia phone running Microsoft's mobile OS.
Joe Marini no longer works for the company, according to a Microsoft spokesperson, but the tech giant refused to provide any additional details, citing a company policy against discussing HR issues with the press.
Sources close to Marini, who had worked at Microsoft since 2003, have told other media outlets that he resigned after Microsoft threatened to fire him for violating company guidelines on the use of social media website and the disclosure of confidential information.
The offending tweets from his account include the following:
"I just got a chance to try out one of the slickest looking #Nokia phones I have ever seen. Soon, you will too! #wp7"
"Overall I would say an 8. Solid feel, good camera, responsive UI, and nice little touches on the body construction."
"Yeah, the camera was good, but I didn't have optimal lighting. I'd like a larger screen too."