By Cynthia Herbert :: 12:07 AM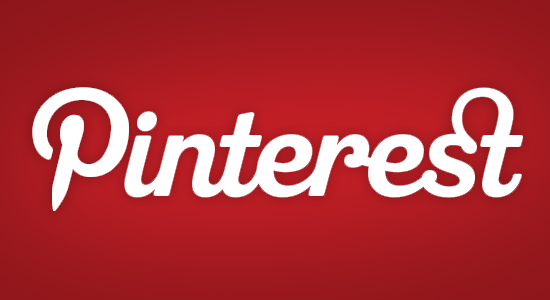 Pinterest, the virtual pinboard and social media sharing website, has announced that it is updated its iPhone app, and introduced new apps for iPad and Android devices.
The apps were made available for download at Apps.Pinterest.com late on Tuesday night.
While Pinterest has had an iPhone app for some time, the Android community has been very vocal about the need for an app for their devices. The Pinterest development team said in a blog post that they have "made sure the app works well on Android phones and tablets, regardless of your device's cost, speed or screen size."
For the iPhone, Pinterest has redesigned the app to make it speedier, and has also introduced a 2-column layout that lets users see more, so that they can locate pins easier.
August has been a busy month so far for Pinterest, as the service dropped the invitation requirement last week, and is allowing anyone to register and start pinning.
Below – Android Pinterest app: