By Gilbert Falso :: 3:51 PM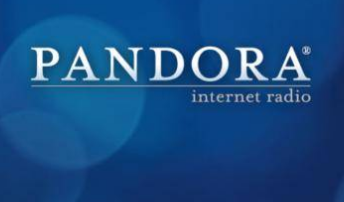 Apple is poised to launch an Internet radio service in early 2013. Stock in the streaming music service Pandora dropped precipitously, triggering the circuit breaker. Ad-driven Pandora is likely the new service's closest competitor.
Apple will partner with the major music labels to launch an advertising-supported service, reports Bloomberg's Businessweek. Talks are now underway, and apparently focused on how to divide advertising revenues. Unnamed sources involved in the deal have told Businessweek that they anticipate Apple launching this venture sometime during the first three months of next year.
Shares of Pandora (NYSE: P) fell 15%, and at publishing time, the stock has lost $1.42, to trade at $7.87. Earlier this week, Pandora stock had actually headed up about 8% after Apple's iPad Mini announcement didn't include any mention of a streaming music service.