By Paul Thomson :: 11:14 AM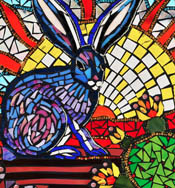 Can't get to church on this Easter Sunday? With the increased technology available to them, many churches have taken to broadcasting their services live through video streaming on the Internet. Once reserved for special occasions like Christmas and Easter, many churches are expanding this service to include regular Sunday masses as well.
If you still want to experience Easter Sunday services, but can't make it out to a house of worship this morning, below are a few options from churches that stream Easter services live online.