By Gilbert Falso :: 10:35 PM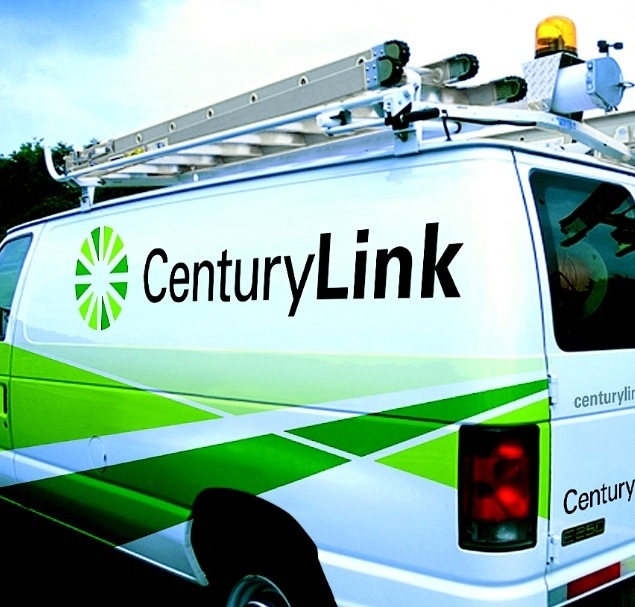 Residents of West Omaha, Nebraska, will be the latest recipients of super fast fiber Internet service. This time however, the broadband speed is not being delivered by Google's Fiber product.
Internet service provider CenturyLink announced today it will introduce a 1 Gbps fiber-to-the-home network to West Omaha. The monthly cost for residents will range from $80 to $150, depending on how they purchase the service. Discounts will be provided to customers who buy a package or bundle from CenturyLink.
The company is expected to start introducing the service later this week. West Omaha has approximately 48,000 residents.
News of the fiber introduction in Omaha comes on the heels of Google's fiber announcements in Austin, Texas, and Provo, Utah. Those two cities are the latest recipients of Google's superfast Internet service, after it made it's nationwide debut in Kansas City last year.