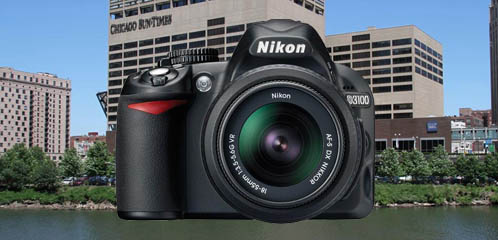 By Paul Thomson :: 12:13 PM
Another nail in the coffin for traditional journalism outlets? Reports bounced around Twitter earlier this morning that the Chicago Sun-Times has downsized their entire photo department, laying off all staff, effective immediately.
A few minutes ago, the paper confirmed that nearly 20 full-time employees received their notice this morning. The paper released the following statement about the layoffs: "The Chicago Sun-Times continues to evolve with our digitally savvy customers, and as a result, we have had to restructure the way we manage multimedia, including photography, across the network."
Chicago-based writer Erika Grotto has been Tweeting much of the news, and says that in addition to photographers, the layoffs also extended to photo editors at the paper. Reports claim that photography duties will now be handled by freelancers and reporters armed with their own cameras and phones.