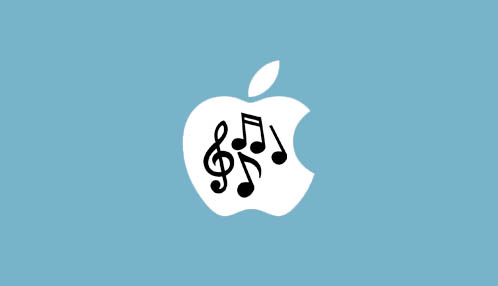 By Gilbert Falso :: 8:13 AM
According to published reports, Apple will unveil a new streaming music service today at it annual World Wide Developers Conference (WWDC) in San Francisco. The service will be announced during the opening keynote address, and represents the company's most ambitious partnership with the music industry since the pioneering launch of the iTunes Music Store.
The service will be similar to Pandora's streaming radio service. It will allow users (U.S.-based only, for now) to listen to radio-like channels of music customized to their interests and musical tastes. The service is free, supported by advertising. Individual tracks will also feature options to purchase and download the music in the iTunes store.
It is expected that the service will only be announced today at the WWDC, but not be available until some time later this year, likely in September or October. Apple has inked deals with music licensing groups at Warner, Universal, Vivendi, and Sony over the past few weeks, and is expected to continue to add publishers to its roster. Apple has been in negotiations with the music companies for over a year.
As for a name, the Wall Street Journal is citing sources that claim it will be called "iRadio," although other names have been tossed around as well. It is likely to be the first thing out of the gate at the keynote, which begins at 10:00 AM Pacific Time.