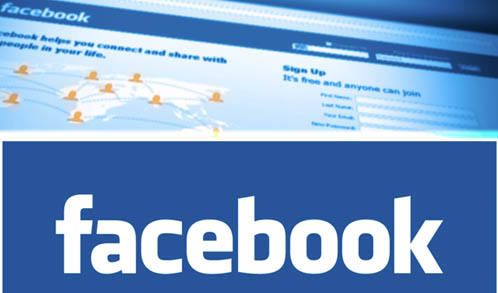 By Paul Thomson :: 9:11 PM
You're not alone, Facebook is indeed down right now for many users.
The outage was first reported around 8:55 PM Eastern Time, as many Facebook users took to Twitter to ask, "Is Facebook down?"
Users report a varying range of outage messages. The desktop version of the Facebook website either does not load, or displays a message that reads, "Sorry, something went wrong" on an empty page. The Facebook mobile app displays a message that reads "Network Error." Some users report being able to load Facebook pages after a wait time of 30 to 45 seconds.
Update: The social network has not yet issued a statement about the outage, but as of 9:45 PM, most people report Facebook is back up for them, although there are still issues with long page load times.
This story is developing, and will be updated as we find out details.