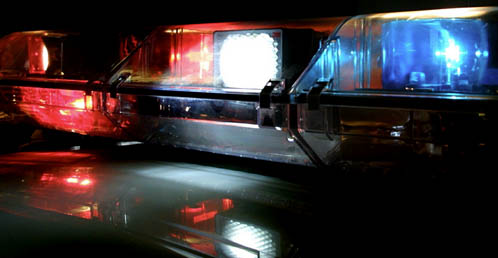 By Cynthia Herbert :: 10:47 PM
Young pop star Justin Bieber was involved in a minor accident on Monday night, according to the Los Angeles Police Department.
The singer's Ferrari, with Bieber at the wheel, pinned a photographer against another vehicle as Bieber was pulling out of a parking space outside of a comedy club on Sunset Boulevard.
Bieber's car was surrounded by paparazzi as he attempted to leave the club, and some accounts show that Bieber did not realize that the photographer was standing in the way of his car.
A preliminary investigation by officers at the scene concluded that Bieber did not commit a crime. The photographer suffered minor injuries, and was not identified.
Representatives for Bieber have not issued an official comment on the incident.