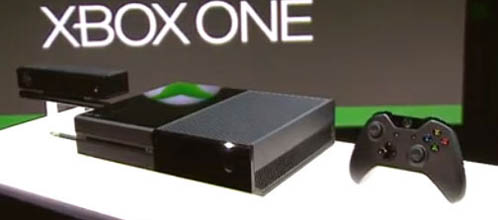 By Gilbert Falso :: 4:32 PM
Microsoft has reportedly decided to ease its restrictions on digital rights management (DRM), licensing, and Internet connectivity for its next generation gaming console, the Xbox One.
Bowing to increasing customer and fan pressure, Microsoft is doing away with the following unpopular mandates that turned away many long time Xbox fans:
Removal of always-on (every 24 hours) Internet connectivity requirement
Game CDs will work on Xbox One in a similar fashion to the current Xbox 360
Authentication of games (new and used) is not required
Downloaded games can be played offline
Restrictions on buying used games or trading physical discs have been dropped
Region-specific encoding has been removed
The announcement from Microsoft has not been made through official channels yet, but apparently the message will come from corporate within the next day.
Microsoft has made these changes as its rival, Sony, touted its next generation console, the PS4, with much fewer limits and restrictions than the Xbox One.