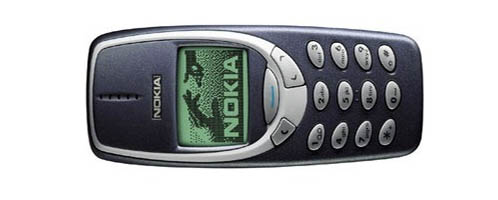 By Paul Thomson :: 4:23 PM
The Wall Street Journal reported earlier this afternoon that tech giant Microsoft had recently been in talks with Finnish mobile device manufacturer Nokia about a possible purchase of the company.
Reports claim that the two companies were negotiating a deal earlier this month in London, but that talks fell through a few days ago, and are not likely to continue.
It was apparently the Microsoft side that eventually bowed out of the deal, citing both the price tag, as well as Nokia's lagging position in smartphones behind Apple and Samsung.
Shares of Nokia traded about 3.5 percent higher following the news of the failed purchase, while Microsoft shares dipped just over 1 percent.