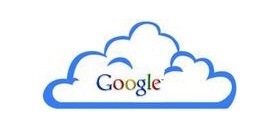 By Paul Thomson :: 9:46 PM
Gmail and other associated Google cloud services like Google Drive and Google Calendar are currently unavailable for many users.
Tonight's outage, which began around 8:00 PM Eastern time is the second Google cloud failure today. Some of Googles services were also down for a short time early in the morning today.
Outages seem to be sporadic, and affecting both web-based logins as well as app-based access.
Google's apps status dashboard acknowledges the current outages, but does not provide an expected time of resolution.