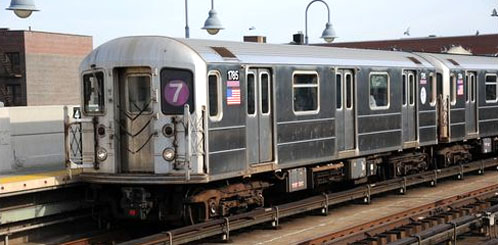 By Gilbert Falso :: 11:26 PM
Apple today has confirmed its acquisition of the popular public transit mapping and schedule app HopStop.
HopStop provides transit system directions, maps, bus and train schedules, station information via a website and Android and iOS applications. Data is available for 300 cities and metropolitan areas.
The purchase of HopStop likely means that integrated public transit information will be coming soon to Apple Maps on iOS.
This is the second mapping-related acquisition on Apple's books this week. Yesterday, the company confirmed its purchase of Locationary, a data company that helps customers organize datasets across websites and applications.
Terms of the HopStop purchase were not made publicly available.