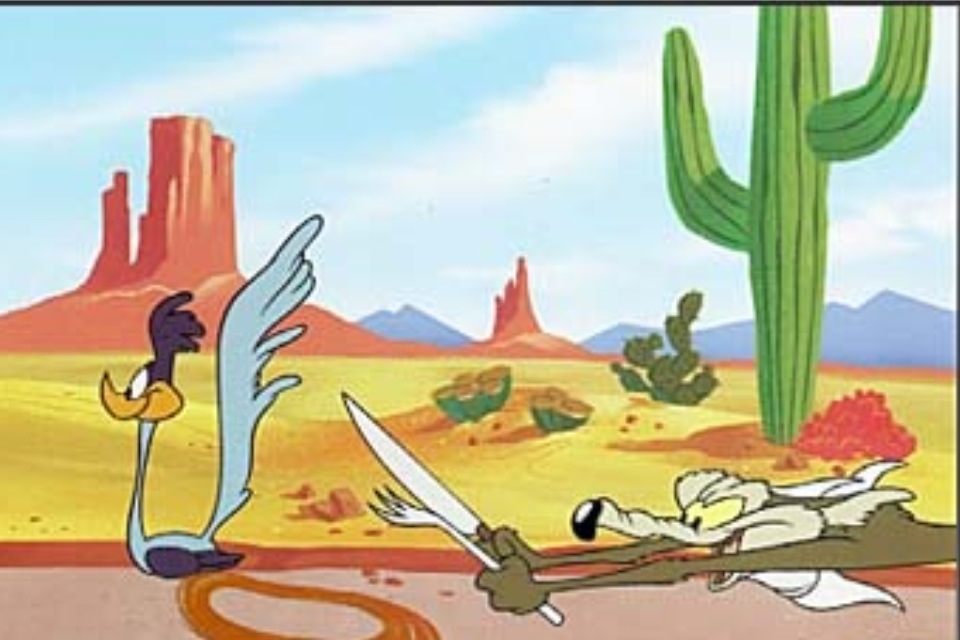 By Gilbert Falso :: 11:03 AM
UPDATE: As of 3:25 PM local time, Time Warner representatives claim the outage has been fixed. "Today's technical issues affecting our services have been resolved. We appreciate everyone's patience and understanding," they wrote in a Tweet.
If you live in NYC, and are having difficulty getting online this morning with your Time Warner Cable Road Runner service, you're not alone.
The company has confirmed, via its Twitter account, that it is experiencing issues with connectivity across the region.
Many users have taken to social media to complain about lack of Internet access, starting earlier this morning. The company has not identified what has caused the issue, and has not yet provided an estimated time of repair.